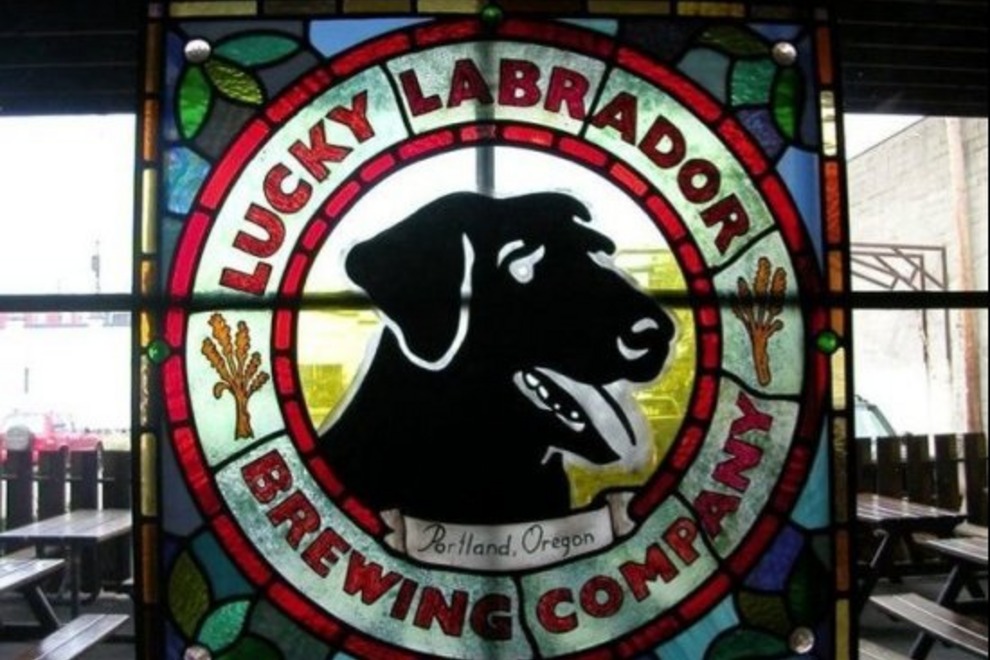 Last time was great! Let's do it again! The Tuesday after the assembly, at Hawthorne LL!
--
Please come join me for a family-friendly Sunday Assembly mixer! I'll bring some games for folks to play, and the Lucky Lab has some for borrowing as well. If you have a game of your own you'd like to play, bring it out!

I'll bring Taboo, Pandemic, Uno, Anomia, Phase 10, Harry Potter Trivial Pursuit, Pirate Fluxx, and a handful of others. Feel free to bring any kinds of games!

Hope to see you there!
-Bridget
WHEN
June 13, 2017 at 6pm - 9pm
Who's RSVPing